Yes, we can do that!  Whether you're an existing business or a start up, we can help you create a custom logo, graphics & marketing materials to help you maintain a consistent image that your customers & prospects can trust.
Take a look at our past work & see why many of our clients keep coming back for more!
How do your customers & prospects prefer to contacted?
How do you contact your existing customers?
How do you re-market to your customers?
Not quite sure?? We can help!! Reaching more customers & prospects is even more important than ever before!  
Already have customers? But how do you keep them coming back? Acquiring new customers is challenging and more expensive than keeping existing customers. You have valuable information about your customers.  We help our clients use available information  about their target customers and implement a retention strategy that will improve customer loyalty.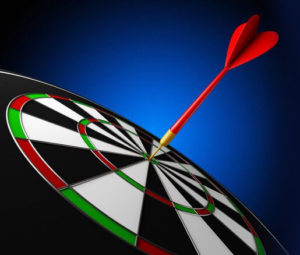 Life Time Value of your Customer
One of the 1st steps in making a marketing plan is determining the Lifetime Value of your Customer.
This is important because this will help you to make projections and determine what you earn later from what decide to spend now.
Knowing the Lifetime Value of your Customer will also help to determine what type of discount you can offer a new customer to acquire them.
LIFETIME VALUE of YOUR CUSTOMER: The average amount (in dollars) a customer will spend with your company during their lifetime