After helping hundreds of entrepreneurs over the past 10+ years while working in  the banking industry, and most recently as consultants, we made the bold decision to start our own marketing agency.
Our business grew out of a passion to help entrepreneurs reach their business goals by bringing their vision to life and building a road map (business plan & strategy) how to reach those goals.
Businesses need customers…& lots of them! But how do you reach more customers?? But even more importantly…How do you reach the right ones that need your product or services?
15
Years of sales experience
10
Years of banking experience
Our Vision: To become businesses (big & small) choice in Digital Marketing & Printing Solutions!
Our Mission: Attaining measurable & sustainable marketing/business results through the use of the most relevant & cost effective marketing strategies available.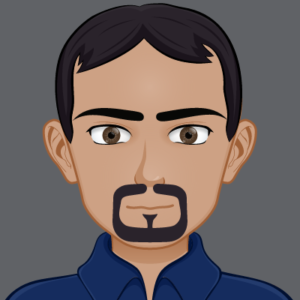 Marketing & Sales Director
Born & raised in Ventura County. California State University Northridge (BS in Business Administration-Marketing option) graduate.  15+years in sales & marketing experience. With a passion for business analytics & BPI's (Business Performance Indicators), Art gets to know every business to determine what marketing strategy will help get the best possible results to meet the goals & objectives of clients.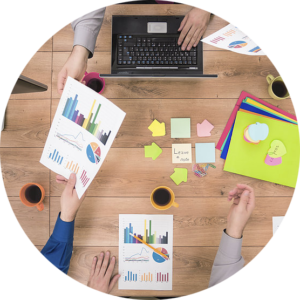 Our dedicated technology team specializes in creating custom, eye catching mobile responsive Word Press websites that will reflect your vision & brand. With experience in drawing traffic & capturing leads to truly get you the best ROI on your investment.
SEO & Digital Marketing, including Ad Words & Email Marketing are only some of the tactics that our technology team can implement, that will get you more & keep more customers than before.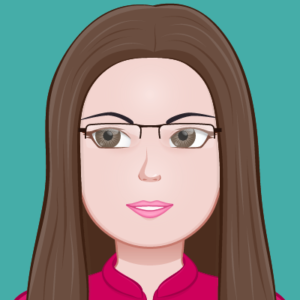 Operations & Accounts Receivable
Graduated from California State University Northridge with a Bachelor of Science degree in Business Management.  With HR Management experience & extraordinary organizational skills, Wendy helps clients keep on top of all projects & keep accurate & required documents for their business.